Testimonials
"I just wanted to say how grateful I am for the wonderful support you have given me over the past few years. Not only have you been fun to work with, but have provided me with quick, accurate and beautiful work. You have helped me win over $2 million worth of business in the past year alone."
– A.S.
Washington, DC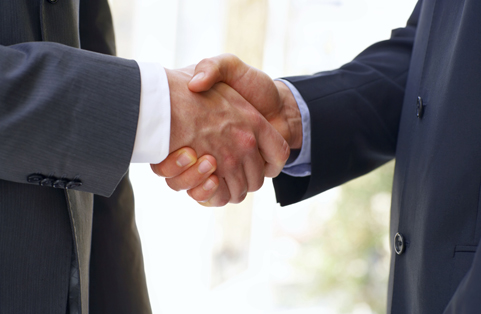 "Hi Barbara and team, thank you all so much for your efforts. We love what we've received thus far, and very much appreciate your attention to the small details!"
– S.N.
Boston, MA
"Rick – You are my new favorite person. I'm so wanting to "steal this back" from my competitor and he has quite a support staff to help him with his stuff. Thanks for diving into this and giving me my information so quickly."
– P.H.
Minneapolis, MN
"Lynn, Wow. You guys are unbelievable. I think this is the quickest I have ever received plans back from any company I worked for. Thank you so much for the quick turnaround. I really appreciate it."
-Â J.A.J.
Oak Creek, WI
"I did get a chance to look at the renderings and they look really good! We sent them on to the designer to review before they go before the client and the designer thought they looked awesome."
– P.J.
Philadelphia, PA
"Over the years even when I worked in other dealerships, I rarely used my own in house designers. RSC is an outsource I have used for years and they do a beautiful job for fair prices. They are excellent in specification and I have a lot of installs, mostly out of state, with a zero punch lists."
– P.P.
Chicago, IL
"I just want to let you know that the work Melanie did for us on this project was AMAZING!  The detailed word doc she sent back made updating plans and specs so easy.  She asked questions and thoroughly checked each spec.  I would not hesitate to send her projects in the future."
-Â H.B.
Washington, DC
"I wanted to share with you some very positive feedback in working with Jennifer on the project. Jennifer has been very detailed with her approach to this project; asking questions as needed and creating outputs on the first go around, to our exact request. She has been an absolute joy to work with. In speaking with the salesperson on the account, she shared this feedback with me: "Jennifer is awesome. I would absolutely love to work with her on future projects!"
– M.M.
Atlanta, GA
"RSC has proven to be a vital source in providing accurate and detailed electronic renderings. Our GSA clients have remarked how it has enabled them to visualize the design intent and the specifiers are grateful for the professionalism of the end product."
– R.C.
Baltimore, MD
"Barb – I appreciate working with so much, has a dealer ever told you that you are an answer to our dreams!!"
– L.B.
Houston, TX
"This is so wonderful! I love how this works; it's just like having another much needed designer working here with us."
– V.S.
Tuscon, AZ
"Thanks so much for your assistance. The package you put together was one of the best I have received!"
– K.E.
San Francisco, CA
"RSC has relieved my staff and I of a significant amount of administrative work on existing installations. RSC will allow us to grow while providing unparalleled service to our end users."
– C.B.
Washington, DC
"Kerry – I cannot tell you how impressed I was, (and ultimately so was the client) that you were able to plan for 67 in the layout. The design firm only got 60, and those were all the 6 x 6's. They are planning on purchasing all at once. 
You got nicknamed the Whiz Kid today here." Â Â 
– D.J.
Chicago, IL
"I wanted to take a minute to let you and your staff know how grateful I am to you and them for working so endless on the project. I really would not have known what to do without the help of you and the others involved in the project. 
They came back several times with changes and needed them right away and you and the staff went way above the call of duty to help me complete this project on time."
– B.H.
Tallahassee, FL