On-Site Furniture Management Services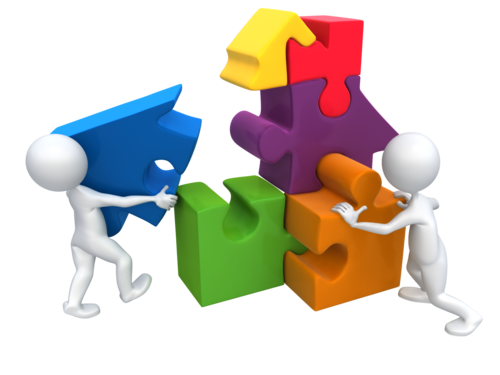 Service offerings include but are not limited to:
Programming of clients needs

Project meetings 

Handle reconfigurations

Field dimensioning

Inventory services

Development of new furniture 

specs and enterable orders

Check acknowledgements
Additional Benefits:
First class services provided to your clients

Dealing with a company that has your best interest in mind

No inter-market fees

Accountable for services provided

When you can't be there, we can!
RSC offers furniture dealers the ability to manage their projects from start to finish. With an extensive range of knowledge within the office furniture industry, our staff has the ability to get involved in projects of all shapes and sizes. We are qualified in handling all the various factors within the office environment relating to space and furniture, fixtures and equipment (FF&E). 
The result is always a satisfied end user! We perform inter-market services for dealers and manufacturers whose national accounts fall outside of their area and into ours.
Arrange delivery and installation 

of product

Arrange for warehousing

Oversee installation

Manage disposition of 

product 

no longer needed

Develop punch list items

Handle problem situations

Generate expedient sign off so 

you can bill and get paid