E-Catalog & Symbol Development Services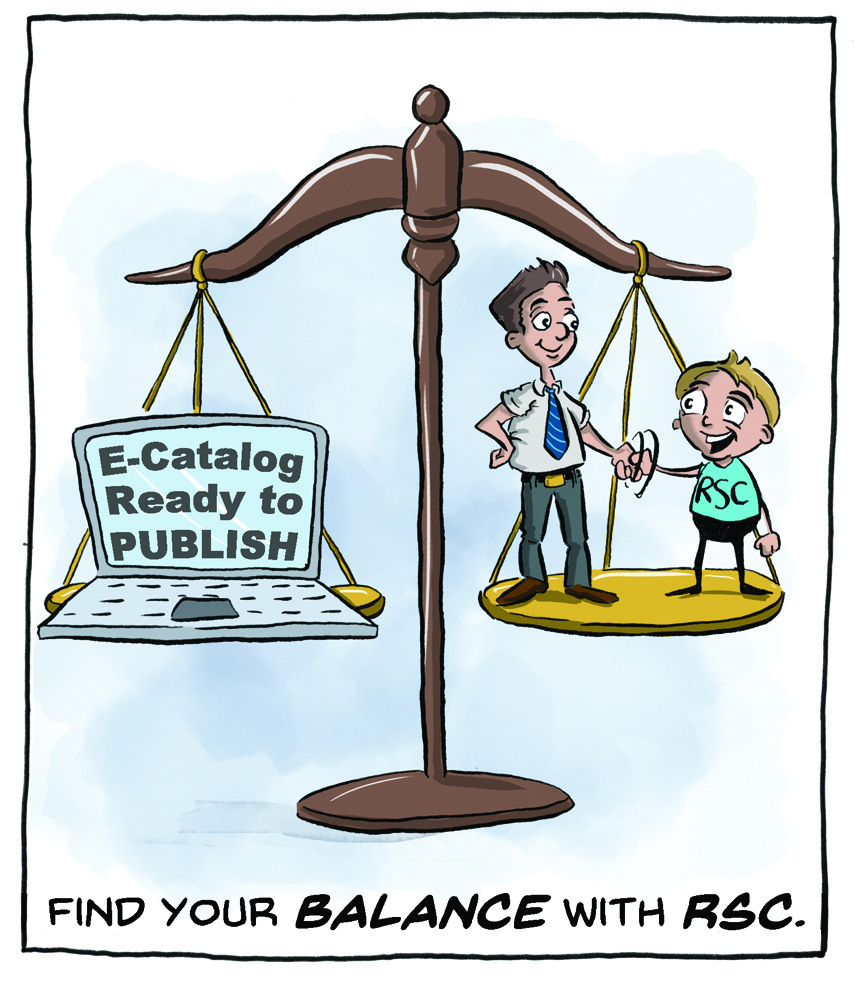 RSC's E-Catalog department works with manufacturers to create and maintain electronic catalogs of their products for use in design and specification programs.  RSC also creates custom catalogs for dealers to use for internal design and specification purposes.
Office furniture dealers, architects, and designers have the need to specify and space plan products for the various projects they are working on. Without your company's products in electronic format, you may potentially be missing out on opportunities now and in the future.
Capabilities of RSC
Create 2D & 3D models
Apply industry standards (layers, insertion points, nodes) to existing 2D & 3D models
Update data portion of an existing e-catalog
Update model portion of an existing e-catalog
Add new product into existing e-catalogs
Create a new e-catalog from scratch
Transfer information used in one specification program to be used in another
Ability to create multiple file formats for your models such as: .max, .3ds, .fbx, .stp, .obj, .stl, .skp, .igs, .rvt, .rfa
Benefits of having an E-Catalog
Up-to-date catalog's reduce specification errors
Having e-catalogs provide additional exposure to having your products specified and sold!
Decreases the time spent specifying projects
Provides the ability to have product rendered and animated
Updated data and models have other uses than e-catalogs: Host files on websites for others to access, use for printed material, use for 3rd party software vendors
RSC follows the industry standards when developing models and data so they are compatible with industry software vendors such as 2020 Technologies, Project Matrix, and Configura.  RSC's team of experienced and knowledgeable professionals provide accuracy and consistency throughout every project.
Experienced with the following software programs: